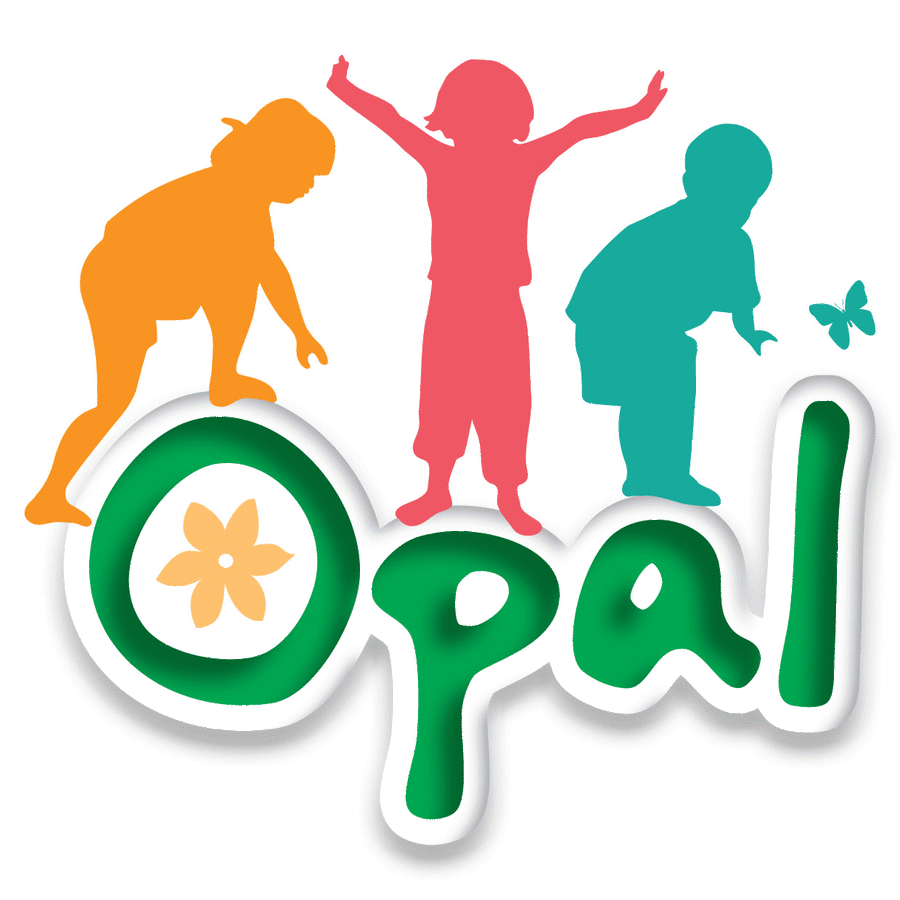 OPAL
Did you know that playtime accounts for 20% of a child's time at school? At Gillas Lane we are determined to get that 20% right. That is why we have invested in OPAL. This is a programme that supports school improvement through play.
Changes in culture and society have led to 'play poverty' in childhood which has numerous negative impacts.
Better play means happier children. Happier children mean less behaviour problems, a more positive attitude to school, more effective lessons, core skills development, less staff time spent resolving unnecessary problems, less accidents and happier staff and children!
If you would like to read more, please visit the OPAL website.